Location: Austin, TX, Plano, TX, Dallas, TX, Longview, TX, Fort Worth, TX, Waco, TX, Beaumont, TX, Lubbock, TX, Abilene, TX, Midland, TX, Odessa, TX, El Paso, TX, Longview, WA, Arizona, Arkansas, California, Colorado, Idaho, Illinois, Indiana, Kansas, Missouri, Nebraska, Nevada, New Mexico, Oklahoma, Oregon, Utah, Wyoming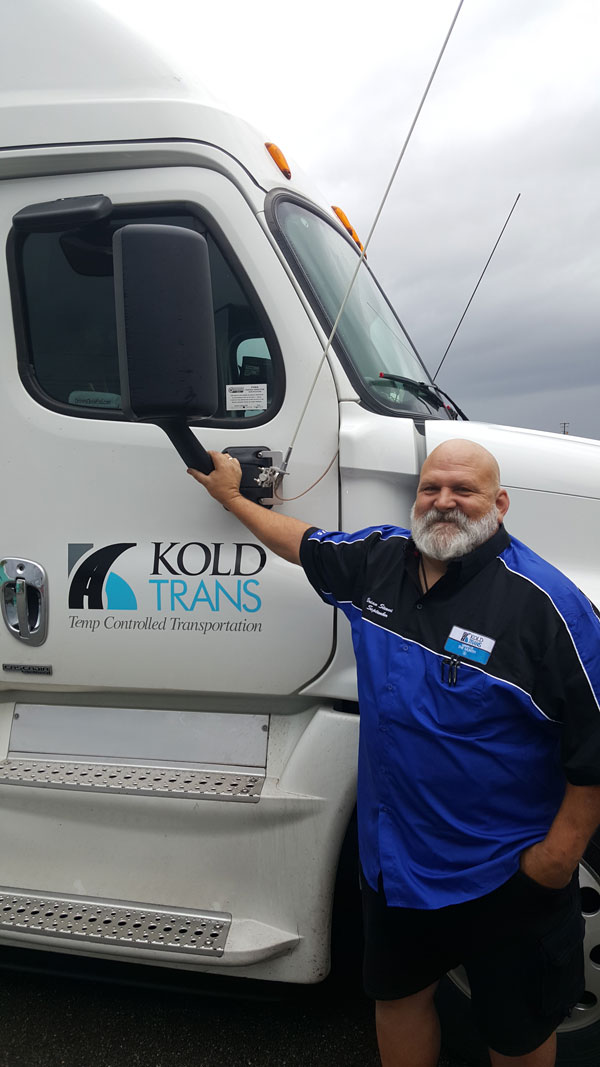 At Kold Trans, it is all about balancing the life equation. This means getting you home for your well-deserved home time. Your work/life balance is a priority. Kold Trans Over-the-Road Drivers are typically out for 16-21 days at a time with 3-4 days at home. Western Regional Truck Drivers will be out 14-16 days at a time with 2 days at home. Contact us now, to see what opportunities best fit your desired work/life balance.

Kold Trans Offers:
38¢ to 53¢ per mile
Consistent Miles
Quarterly bonus opportunity, extra 5¢ per mile
Yearly pay increases on anniversary dates
Pet policy
Paid vacation
Medical, Dental, Vision and Life insurance
401K plus company match
Competitive pay based on length of haul
General Qualifications
21 years of age
Class A CDL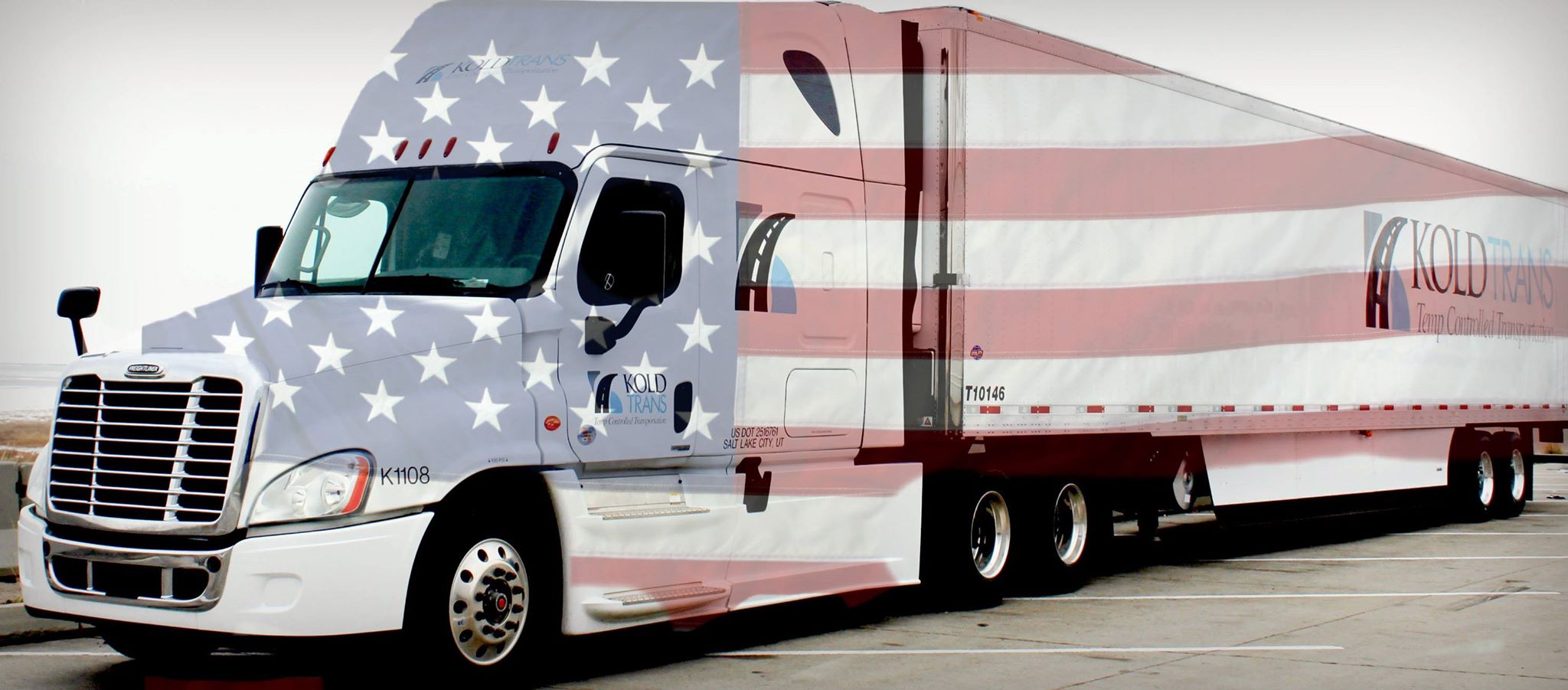 Phone: 855-711-4941
Pay: Mileage Pay - Call for Details!
Experience: 6 Months
Work Type: Full Time